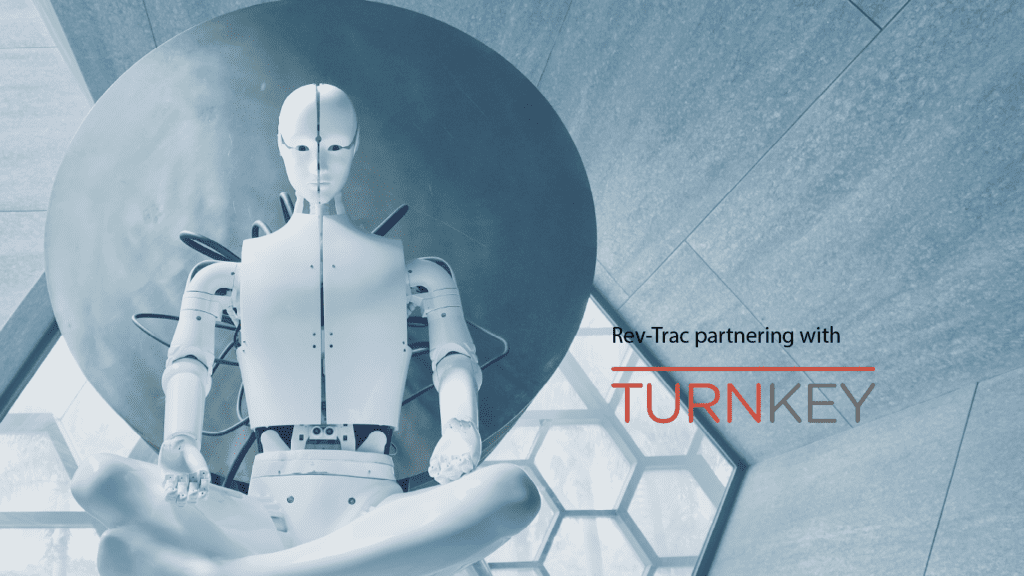 Welcome to Risky Business 2023 – where you will navigate the ever-evolving risk landscape alongside some of the leading thinkers in the world of risk and security. Since last year's inaugural event, the world has become an even riskier place to do business. The ascent of AI, the pressing cost of living crisis, fragmented supply chains, and an array of other issues have emerged – making it even more difficult for risk and security professionals to keep their organisations safe. 

In this 24-hour event spanning 7 different time-zones, Turnkey have gathered risk, security, and identity experts from organisations such as Maersk, L'Oréal, SAP, and more to share their insights. Their experts will unveil strategies to help you mitigate the risk of these issues – safeguarding your mission-critical applications and ensuring comprehensive risk visibility throughout your business.

Join us in making the world a safer place to do business, register today.
Date:4th & 5th October